18 Years innovating
and Developing
Reference Projects
YellowScire your Business Partner and Projects
Talk to Us and find out how we can help you





Become a Sucess Manager
IMPLEMENT THE STRATEGY
IN YOUR ORGANIZATION


Analyze your Organization's Data

quickly and effectively using the best
and most advanced support technologies
Save Time and Money!
Contact Us to know how

We are Specialists in the Implementation of Strategic Management of Organizations.
Currently, top managers rely on the BALANCED SCORECARD methodology to monitor and measure their strategic and operational performance.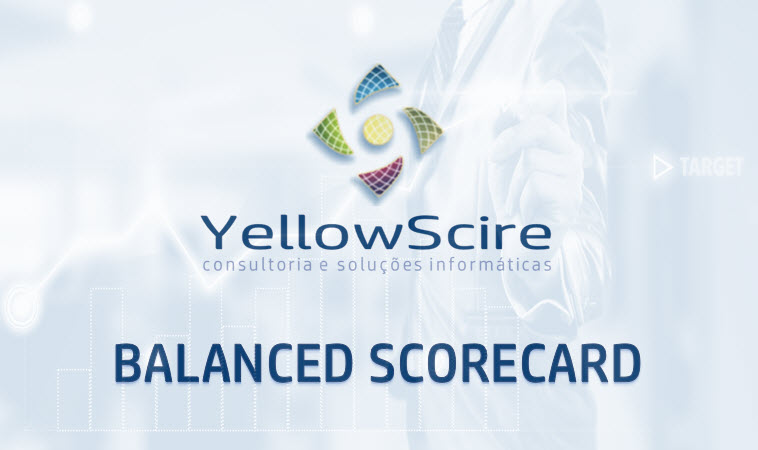 Balanced Scorecard Video
A simple and quick way to learn about the Balanced Scorecard Methodology created by Robert Kaplan and David Norton.
Watch BSC Video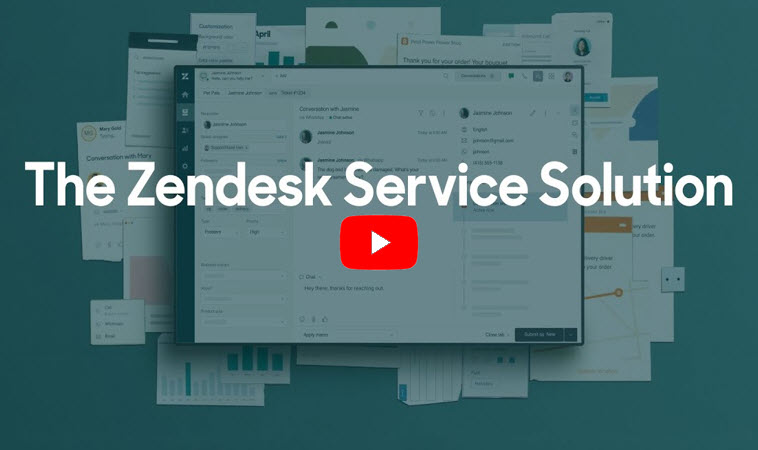 Customer Service
Zendesk is regarded by Gartner as the best Customer Service solution in the World. Contact us to find out how to offer the best to your customers!
Watch Zendesk Video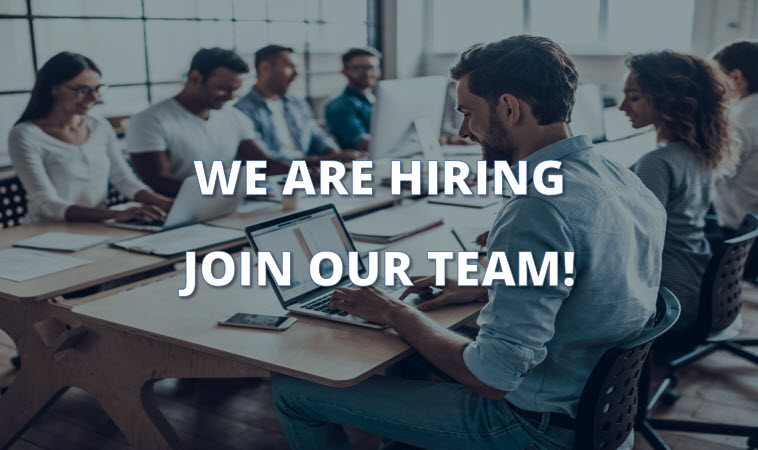 Career Opportunities
YellowScire is recruiting consultants with different skills to enhance their project teams in the national and international context.
See Opportunities
Performance YellowScire
Over almost 20 years of activity, YellowScire can be proud of its developed projects, customer satisfaction, established partnerships and all the processes in which it was involved. These are the numbers that we are so grateful to have achieved over 18 years of activity, as a result of our effort, performance, professionalism and dedication to help our customers and partners achieve their goals.
Some References
---
More YellowScire References
---
"It has been very gratifying to work with YellowScire
over these 18 years.
Great Vision, Professionalism and Dedication"
Steve Cochrane &nbsp|&nbsp CEO &nbsp|&nbsp Synergise BI
"The Power BI training carried out by YellowScire was undoubtedly an excellent initiative where all the proposed skills were acquired"
Vitor Velez &nbsp|&nbsp IT Manager &nbsp|&nbsp Mapfre Assistencia
"The QlikView training carried out by YellowScire responded assertively to all the proposed objectives, having exceeded expectations"
António Monteiro &nbsp|&nbsp Head of IT & Innovation &nbsp|&nbsp Brodheim Group
"From the first minute YellowScire showed an odd availability and competence to successfully
achieving the project objectives"
Rita Cabral &nbsp|&nbsp Marketing & Communication &nbsp|&nbsp Vibeiras - Mota-Engil Group
"Modatex distinguished YellowScire as an election supplier by awarding the highest rating for its
Strategic Management Services (BSC)"
Modatex&nbsp|&nbsp Textile Industry Professional Training Center