ADVANCED INTELLIGENCE
& ANALYTICS SERVICES
ADVANCED INTELLIGENCE & ANALYTICS SERVICES
Increasingly, managers recognize the inherent value of data analysis for making smarter and more assertive decisions placing the Intelligence & Analytics area as a fundamental item for business development and success. Intelligence & Analytics can be applied in all areas of your organization adding value to more administrative functions such as HR, Finance and IT as well as those of the "Core Business" strategy and operations.
The importance assumed by the knowledge obtained from the analysis of the information available to managers is known, either it is used to detect and prevent fraud, to optimize management processes or even to enhance the value of a client. But it is not enough to have only technological tools that collect information wherever it is, consolidate, analyze and integrate it in the decision-making process. In addition it is necessary to count on technical resources that can enhance them, understand the business and know how to extract the important value for the development of the organization.
Some international studies demonstrate the importance that Intelligence & Analytics assumes in the technological investment of companies competing with those that are being made in the areas of mobile solutions and in the adoption of the so-called "cloud computing". In this context obtaining the appropriate knowledge to allow immediate action can only occur when there is a combination of high quality information rigorous analysis and confidence in the decision.
The business support functions namely those related to Information Systems recognize this fact and in their investment priorities which include the need to unify data sources to be able to analyze them and to make conclusions accessible to processes decision-making wherever they occur. We know that achieving these goals is not an easy task especially if there are limited qualified resources on the market to support organizations in this process.
YellowScire offers a set of Intelligence & Analytics services in different areas and implements support solutions that allow organizations to transform their business boost resources and achieve results that were not previously expected.



---
RISK MANAGEMENT & ADVANCING FORECAST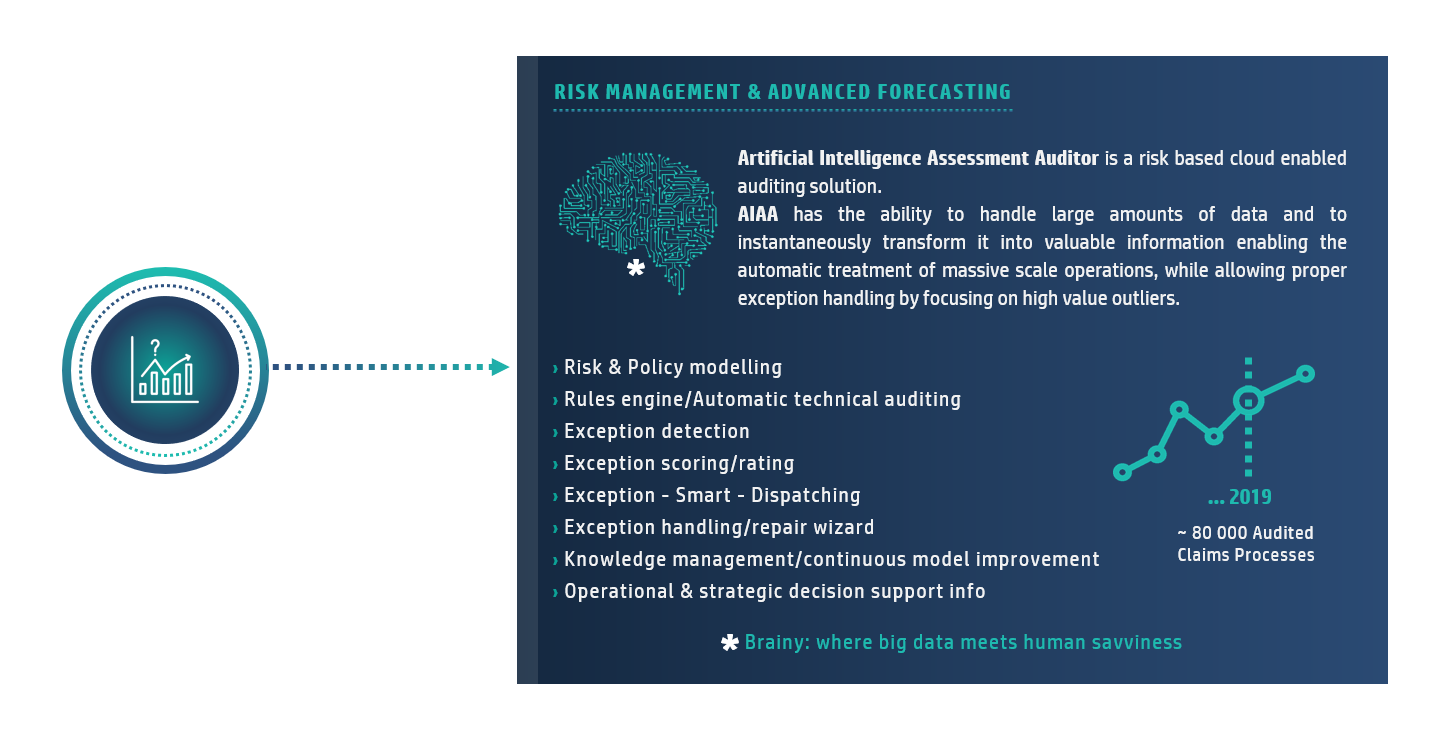 ---
MARKETING INTELLIGENCE & ANALYTICS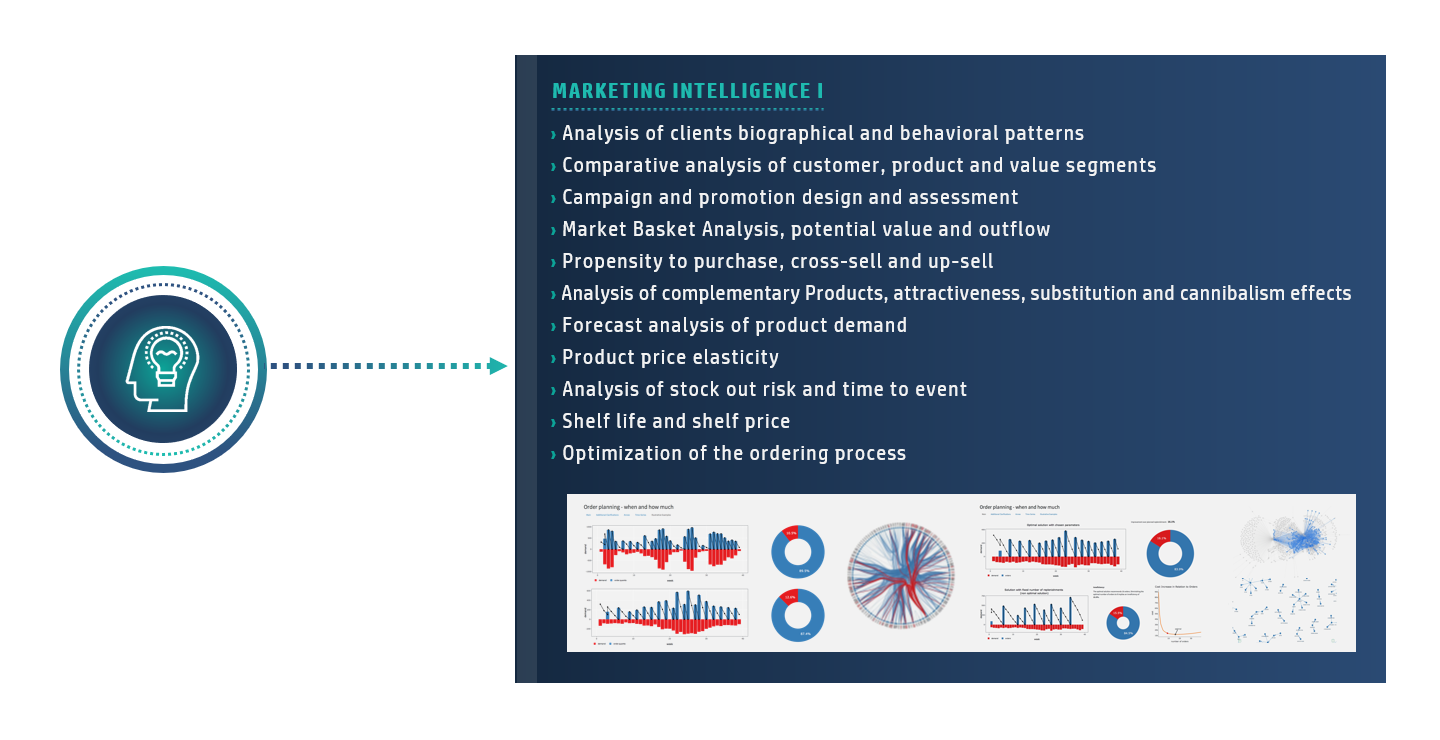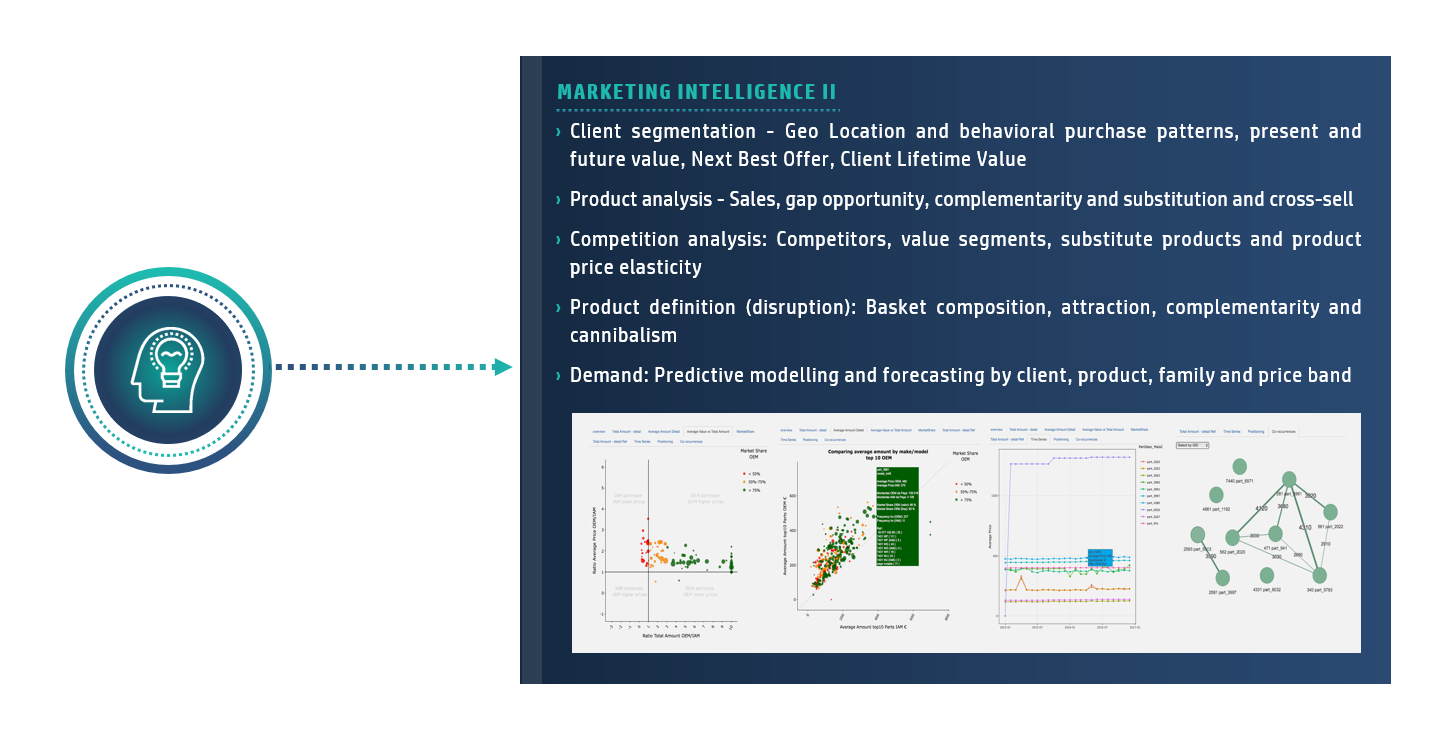 ---
GEO LOCATION INTELLIGENCE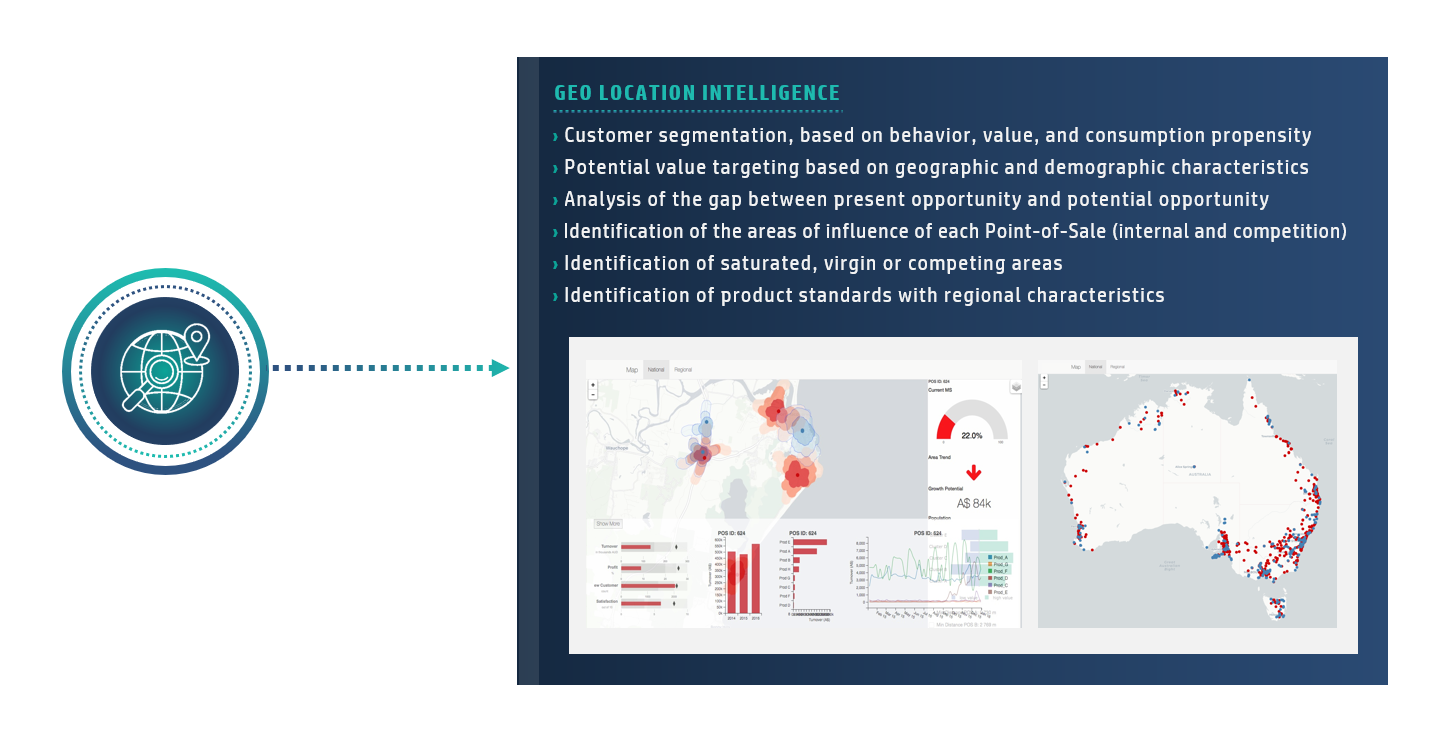 ---
CHURN & ATTRITION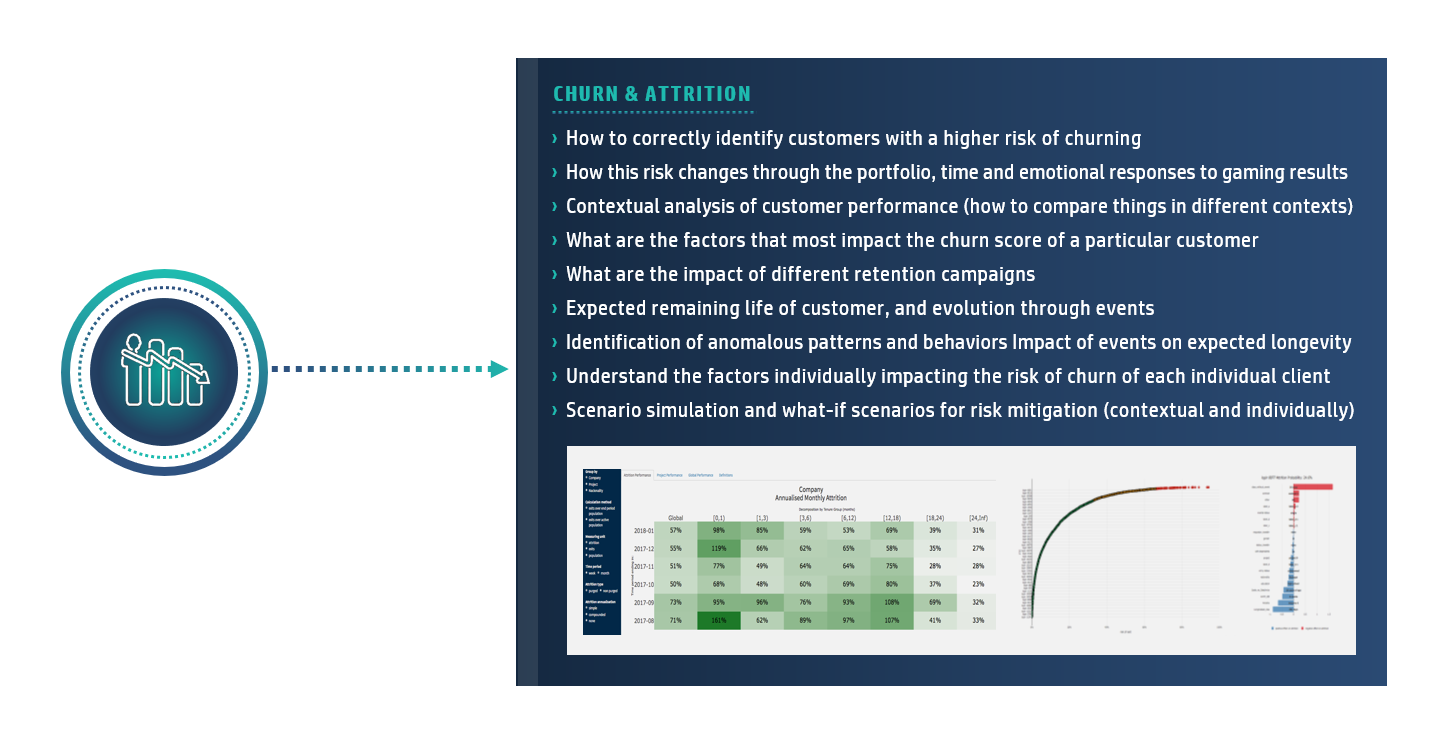 Contact us to learn more about Advanced Intelligence & Analytics Services