YELLOWSCIRE SERVICES
WHAT WE DO
YellowScire Services
YellowScire has a set of services for implementing Business Analysis Solutions, methodologies such as the Balanced Scorecard (BSC) or Performance Management (PM), Advanced Intelligence & Analysis Services (Intelligence & Analytics), Human Resources 360º as well as such as the development of Information Sites and Portals or the implementation of Document Management and Workflow Systems with Validation and Fraud Detection. We also provide services in the area of ​​App's through their design and specific development for the different business areas, Digital Marketing, Search Engine Optimization (SEO), Interactive Advertising Solutions - Indoor & Outdoor and the new concept of Led Lighting & Led Decor.
Global communications solutions (Business Systems, Call-Centers, Contact-Centers, Wholesale Platforms, etc.) are also part of our offer as well as Asset Management and ICT Services. We represent and distribute some of the most advanced technologies for the implementation of information systems.
---
OUR SERVICES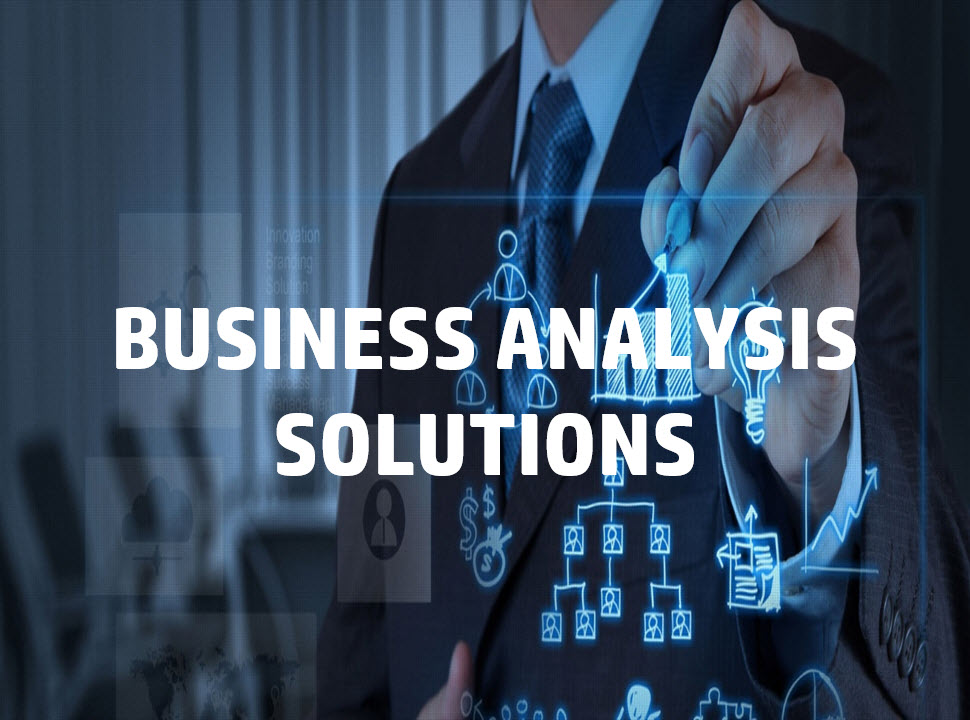 With the constant need for companies to have at their fingertips the maximum amount of information available, and to extract significant added value for decision making, we have some Business Analysis Solutions available...
More Information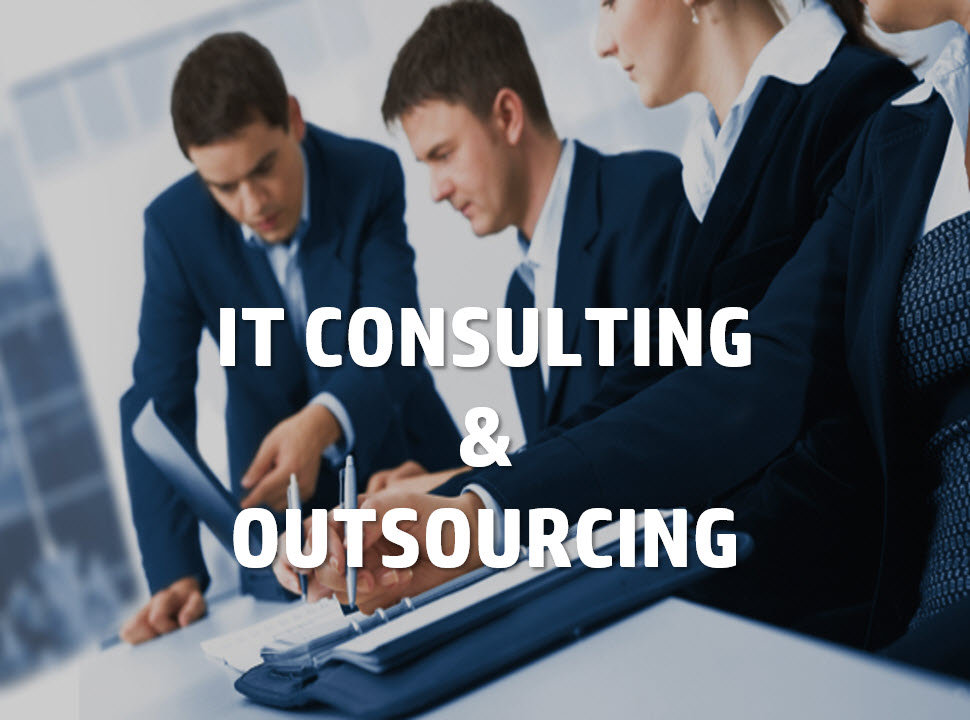 Our goal is to help boost our Customers' own capacity in terms of Information Technology Resources allowing them with the necessary efficiency and speed complementary skills and the ability to execute. The complementarity of capacity...
More Information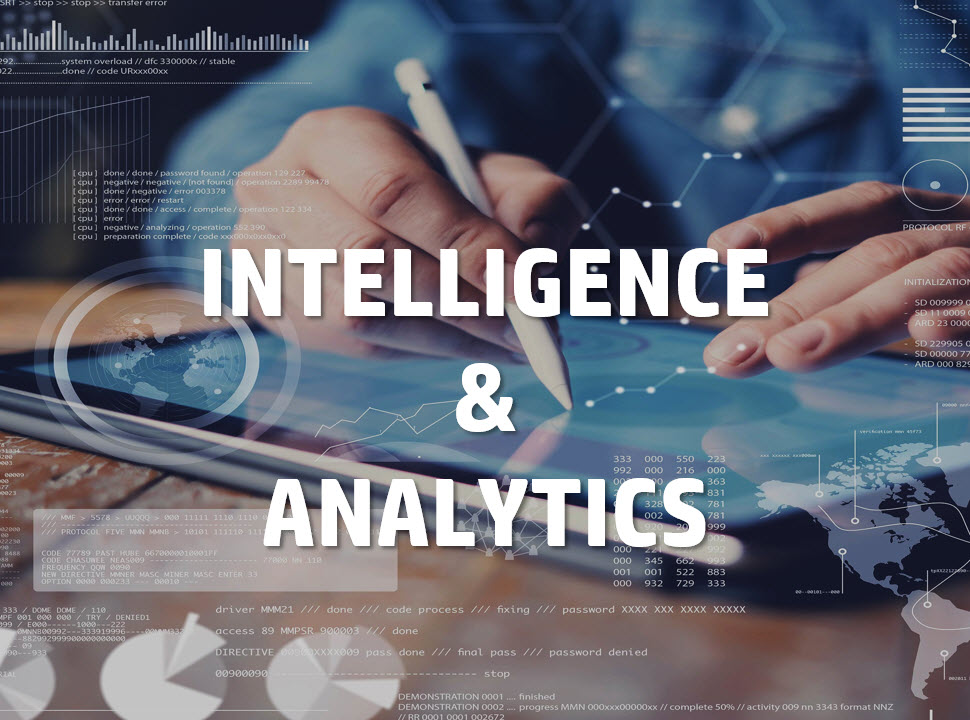 Increasingly, managers recognize the inherent value of data analysis for making smarter and more assertive decisions placing the Intelligence & Analytics area as a fundamental item for business development and success...
More Information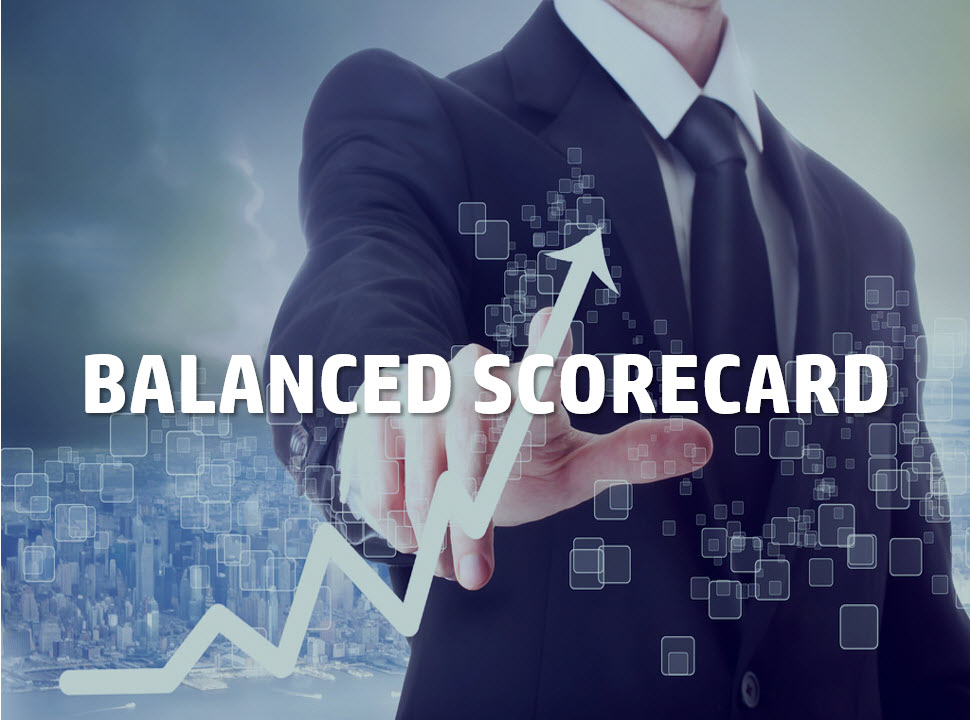 Robert S. Kaplan and David Norton took a big step in presenting the Balanced Scorecard (BSC) as this methodology allows Organizations to monitor and follow strategic and operational performance in a simple and effective way...
More Information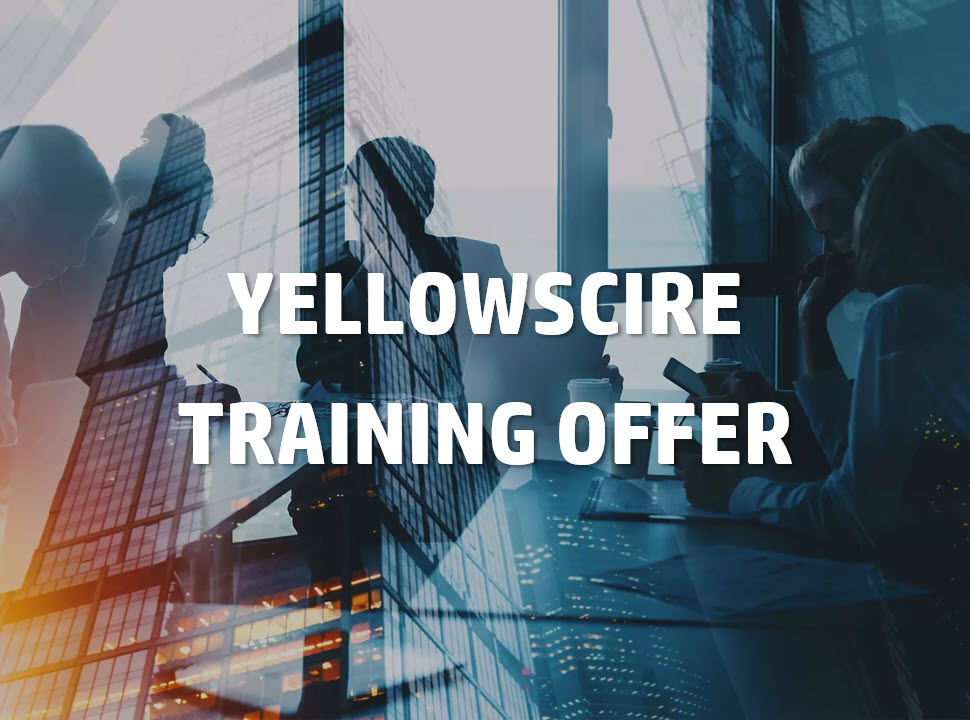 Human capital is recognized in organizations as a factor of positive differentiation in a context of global economy and competitiveness. This capital so important for organizations needs to be properly built and developed...
More Information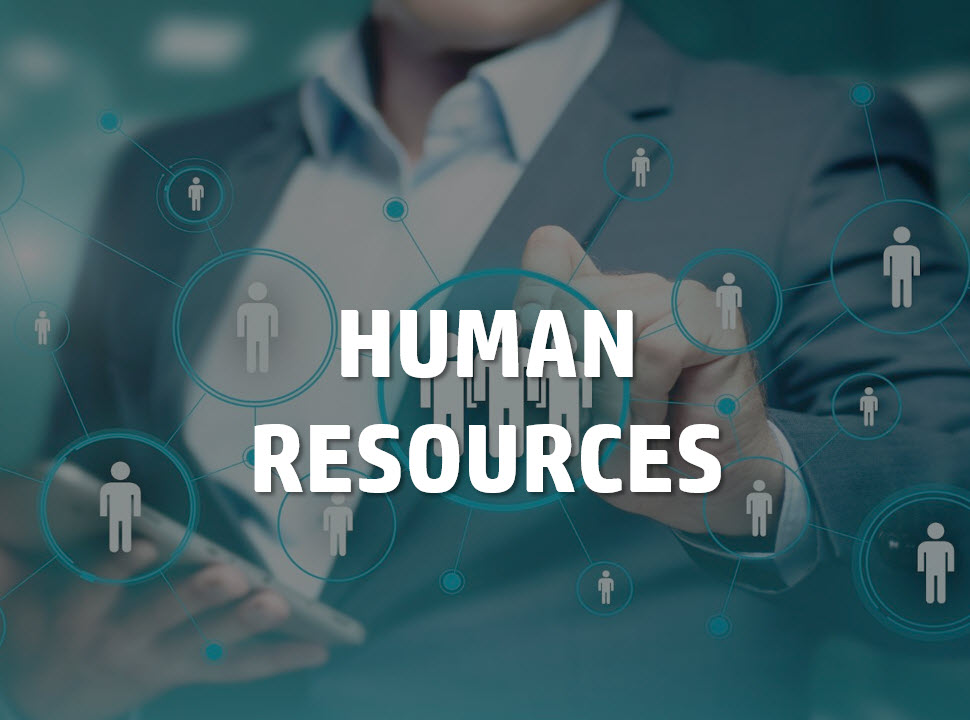 Currently the 360º evaluation is a performance evaluation method widely used by organizations allowing a clear identification of the strengths and opportunities for improvement present...
More Information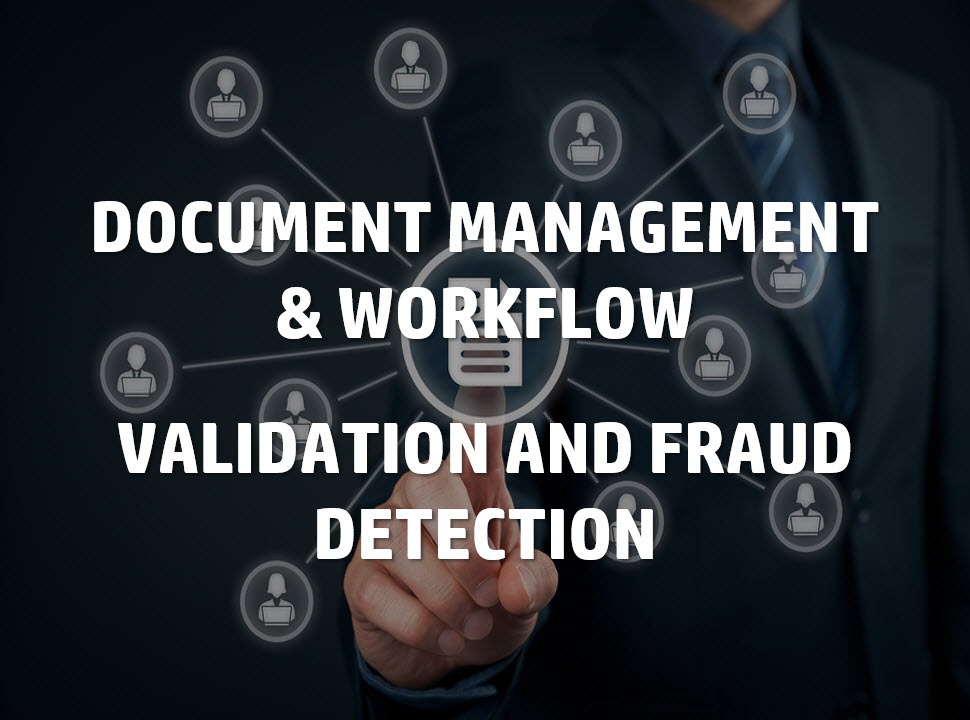 Document Management systems are indispensable for the proper functioning of organizations due to their effectiveness in organizing the entire volume of documents coming from abroad or internally...
More Information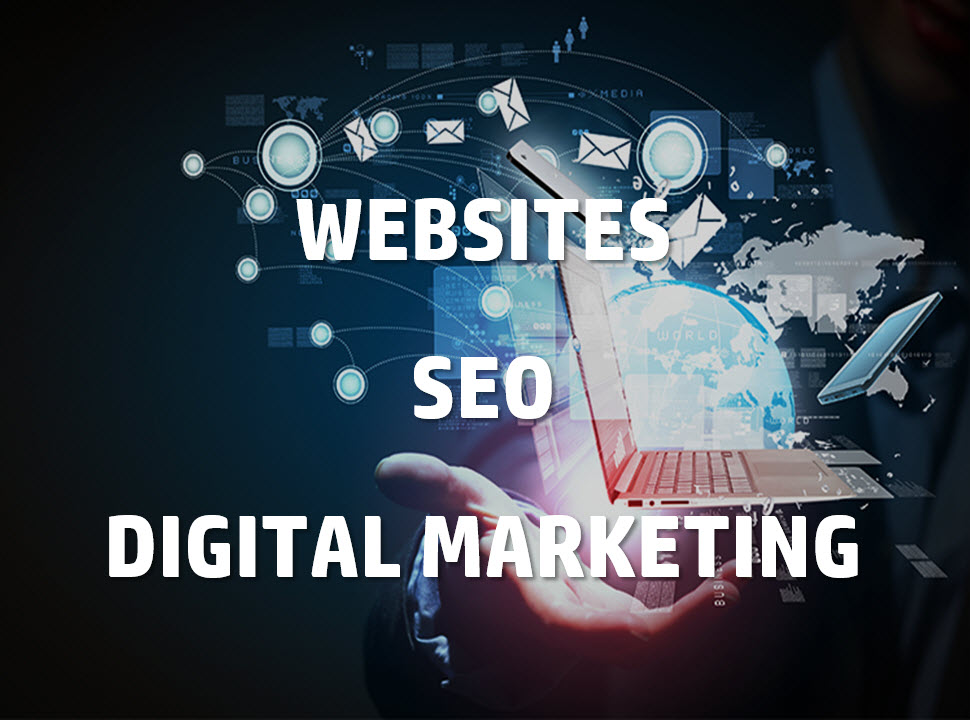 The presence of Organizations in digital media is absolutely essential for the development of the business and for the dissemination of their products and services. In this context we help companies to give visibility to their business through...
More Information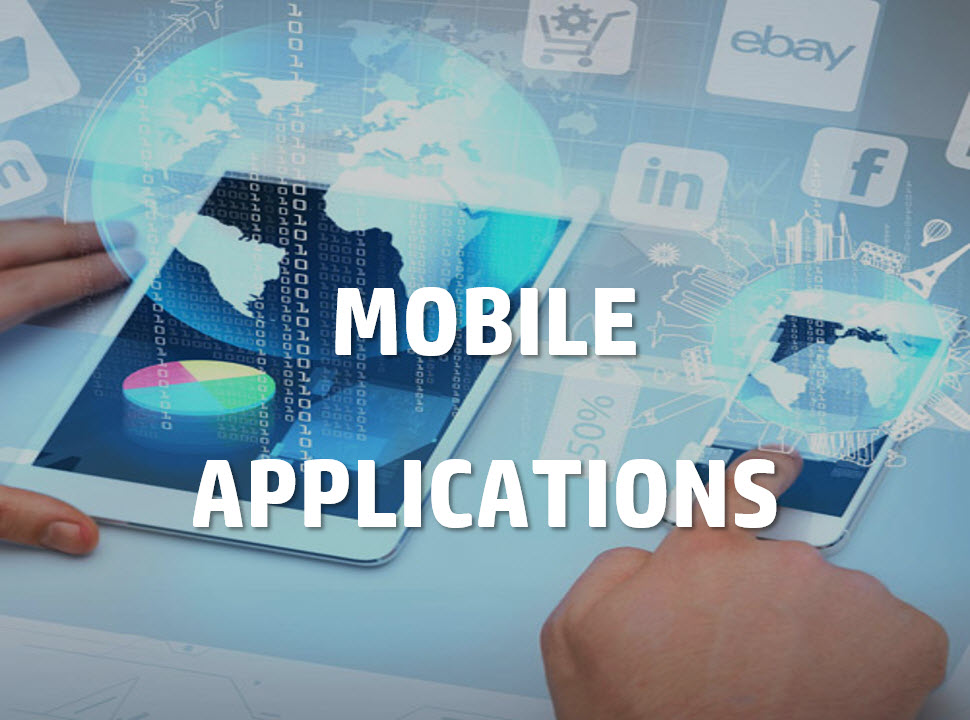 More and more organizations are adopting mobility as a strategy for their business. In this context, and in order to respond assertively to the challenges of companies we develop solutions that aim to enhance the use of smartphones...
More Information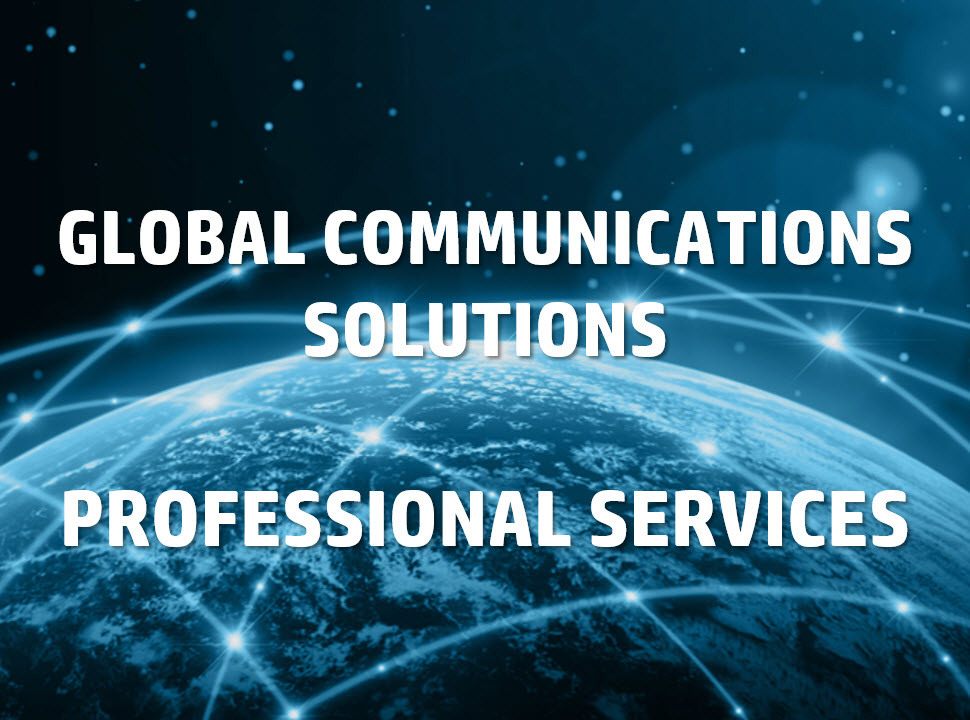 Organizations are progressively incorporating high availability high security and full interoperability voice over IP technologies with local systems and applications with a view to urgent resource optimization and the development of new business models...
More Information